The world achieved the Millennium Development Goal (MDG) drinking water target in 2010, well ahead of the 2015 deadline. Even so, a key lesson from the MDG period for the water sector was that access to drinking water is not an effective proxy for the quality or safety of water accessed by households. Globally, waterborne diseases have emerged as a significant public health risk in recent years and are principally linked to contamination of drinking water with fecal matter and natural chemical contaminants such as arsenic and fluoride. The SDGs, therefore, recognize improved water quality as integral to the global framework for development and advocate for assessing drinking water quality as an important measure of its safety.
India's progress on water coverage mirrors global trends – India's NSS 76th round survey (2018) reports an impressive 95.5% of households with access to improved sources of drinking water, with reportedly declining urban-rural disparities in access. But official data sources such as NSSO, NFHS, and Census in India continue to classify non-piped (and by definition non-treated) water sources that draw on groundwater as improved sources of drinking water. Global monitoring systems currently require improved drinking water sources to be accessible, available as well as free from contamination in order to qualify as safely managed drinking water. Official data from the Central Ground Water Board and Public Health Engineering Department suggest a high prevalence of arsenic and fluoride contamination in groundwater across several states and its ill-effects on human health are well-documented in the Indian context. With over 65% of rural households relying on groundwater sources for drinking water and almost 80% reporting non-treatment (NSS 76th round, 2018), it is apparent that our impressive reported results on access may not necessarily be indicative of water quality or safety or translate to reduced waterborne disease burden.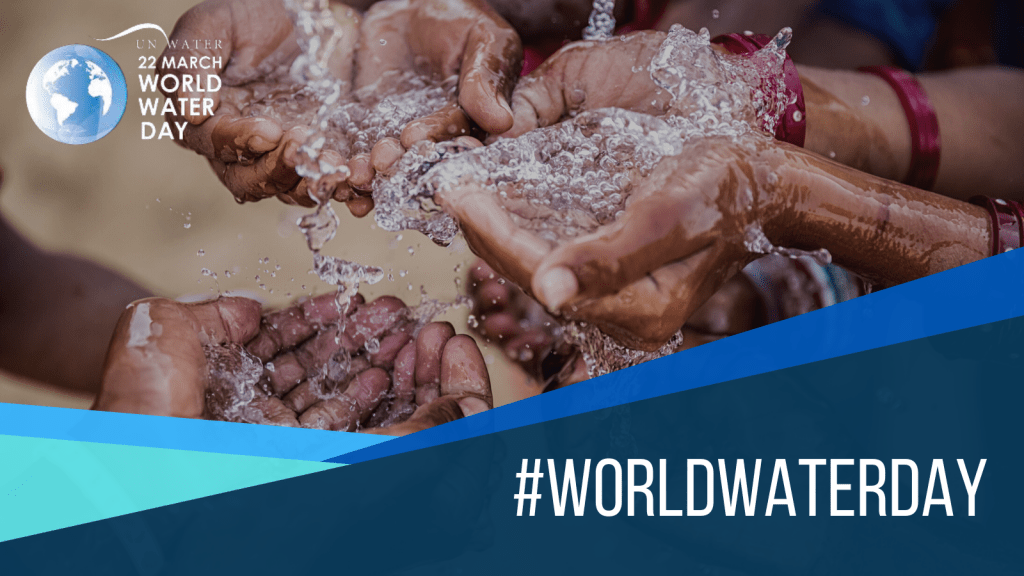 Unpacking demand-side barriers
The scale of this challenge has meant that policy attention and public investments have focused on supply-side interventions such as increasing access to piped water supply among households or improving treatment systems. However, official data also suggest demand-side barriers in the form of poor public awareness on water quality and water-use practices. These warrant attention as well, particularly as they are observed to correlate to household health. In an ongoing study on water quality in arsenic-affected areas of rural Bihar, supported by LEAD at Krea University, we found not only a high reliance on groundwater sources for drinking water but poor knowledge about arsenic contamination (98% of study participants reported a lack of awareness around arsenic as a water quality parameter or its effects on human health) and poor water-use practices (95% of participants did not treat drinking water). Emerging evidence on the penetration of groundwater contaminants into the food chain adds yet another dimension to this issue as it suggests that improvements in water quality and monitoring efforts at the household level may no longer be adequate.
Investing in water quality
In the 2021-22 Union Budget, the Government of India has allocated Rs. 50,011 crores to the Jal Jeevan Mission (JJM), its flagship programme to provide safe and adequate drinking water to households in India. The allocation, which is a quantum increase of over 350% from the previous two years, clearly signals the government's ambition and commitment to water security and public health. That said, there is limited policy articulation so far on how water quality issues will be prioritized within this budget. This assumes particular significance even as the National Water Quality Sub-Mission (NWQSM), the sub-programme of JJM focused on improving drinking water quality in arsenic and fluoride affected areas, draws to a close on March 31, 2021. With mixed reports on the performance of water quality programmes, the jury is still out on the extent to which NWQSM met its intended objectives. However, implementation experiences from the programme are certain to carry important lessons for future direction on water quality under the JJM. State/village action plans, which are required to be prepared by states under the JJM for improving state drinking water security, may receive renewed attention under the current scale-up phase of the JJM. These plans are likely to present another important opportunity in guiding future direction and investments around water quality.
Historically, planning and mitigation strategies for water quality have also been hampered by challenges such as weak water quality monitoring systems and data inconsistencies. With the government's apparent commitment to improving the systems, scale and frequency of water quality testing across the country under the JJM and increasing transparency of data around water quality, there is also an opportunity to ensure that our progress towards water safety is informed by reliable data.
Even as our celebrations on this World Water Day 2021 focus on valuing water, it is important that we continue to keep the spotlight on water quality and its centrality to human health.
Featured Image: Güldem Üstün, Flickr
About the Author
Sujatha Srinivasan is a Senior Research Fellow at LEAD at Krea University, where she oversees the design and delivery of key strategic initiatives related to public infrastructure and basic services through a combination of research, outreach, and policy advocacy.