Initiative for What Works
to Advance Women and
Girls in the Economy –
IWWAGE
Despite a sustained period of high economic growth, a decline in fertility rates of women, and rise in schooling and improved learning outcomes for girls, Female Labour Force Participation (FLFP) levels in India remain alarmingly low – only one out of every five women of working age is in the workforce. Women's access to resources, assets and other rights and entitlements also continues to remain low, leading to limited to no impacts on other social development outcomes. The Initiative for What Works to Advance Women and Girls in the Economy (IWWAGE) was established to address this challenge. It attempts to move the needle on women's participation in economic activities by addressing barriers to women's work, facilitating access to decent work and economic resources, and leveraging the transformative potential of Women's Empowerment Collectives.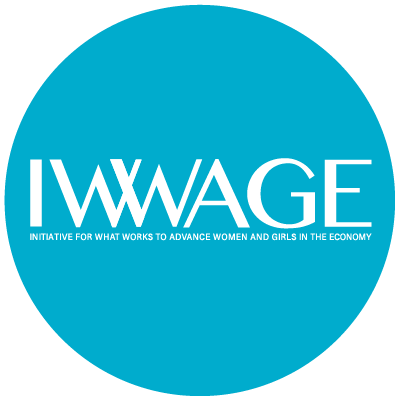 Solutions for
Transformative Rural
Enterprises and
Empowerment (STREE)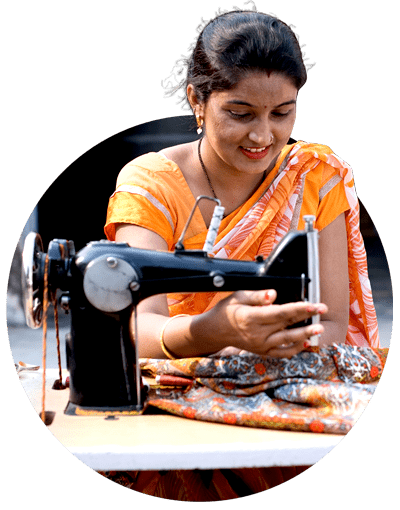 Enabling women's socio-economic empowerment by developing strong local institutions to enhance livelihoods opportunities in the farm and non-farm sectors is a core pillar of Government of India's National Rural Livelihoods Mission. The project aspires to support women-led enterprise development by enabling access to finance, building markets and networks, and generating employment opportunities in rural areas. To further support NRLM's vision of creating a robust enabling entrepreneurial ecosystem for women in rural India under its National Rural Economic Transformation Project (NRETP), a technical assistance program STREE was constituted in December 2019. Spearheaded by LEAD, the program aims to drive women-led enterprise development, with research at the core of its work. The initiative is supported by the Bill & Melinda Gates Foundation.
Examining the Spatial Dimensions of Gender-based Violence
India ranks 127th in the Gender Inequality Index (UNDP, 2017) and 108th in the Global Gender Gap report (World Economic Forum 2018). At its best today, women's share of seats in Parliament is 14%. One in every three women (above 15 years of age) in India has faced some form of gender-based violence and access to public spaces remains highly gendered. This initiative seeks to redefine public spaces to include those loops that are invisible in the existing technical and legal frameworks as well as to harness the emerging public – digital space (which is vulnerable to gender violence) to stage discourse on gender justice. It seeks to make critical contributions that consider the complex interplay between various oppressive social institutions and cultural structures that allow harmful gender practices to thrive. Through stakeholder engagement, the initiative will focus on documenting what works, share knowledge, and promote programs that seek to transform the power dynamics and structures that serve in reinforcing gender inequality.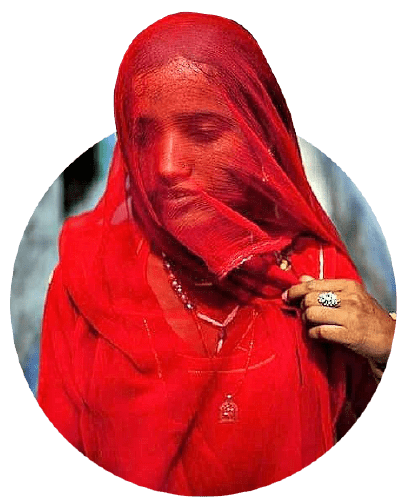 Catalyst Atal
Incubation Centre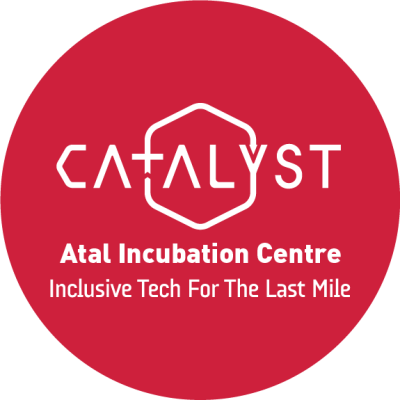 IFMR Society has set up the Catalyst Atal Incubation Center (AIC) in Jaipur under a grant from the NITI Aayog's (Government of India) Atal Innovation Mission. The core mandate for the incubator is to support and accelerate innovative startups in the inclusive tech domain who are building digital products and solutions for the last mile, ultimately resulting in enhancements to rural/semi-urban livelihoods. Catalyst AIC is unique in its value proposition – it provides startups with real-world test environments, granular insights on their target segments and the necessary infrastructure to rapidly test, iterate and deploy their solutions. The incubator is part of a vibrant ecosystem and will draw on thought leadership from academics, experts and practitioners. As a knowledge and research partner, LEAD, with its 15 years of expertise in research and expertise in incubating knowledge platforms, will provide valuable ground-level insights to shape the incubator's strategy and approach.