Passionate about moving the needle on development?
From working with partners at the frontline to crunching numbers,
we have a wide range of opportunities to challenge you.
INTERNSHIPS
Interns are an essential part of life at LEAD. We accept interns round the year. Get in touch with us to explore current opportunities and share your ideas.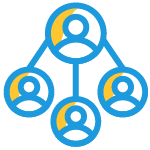 Be a part of a vibrant ecosystem, work with high caliber peers, and be mentored by the finest in the field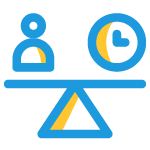 Enjoy a well-rounded lifestyle with
balance between work, leisure and
personal time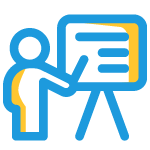 Learn by doing, through immersive training, on-the-job exposure, and explore avenues for professional development
Tinker with multiple roles to
find your niche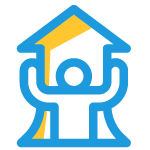 Competitive remuneration and
strong growth prospects
We bring the best minds on board, nurture them, and challenge them to grow. We value open conversations, individuality and innovation. We pride ourselves on being an organisation without walls – where ideas, conversations and meaningful discussions flow. While life at LEAD may seem a bit chaotic at times, there is a method to our madness. We work smart, have fun, and value personal time. We do happy hours, game nights, foodwalks, and reading clubs. We look out for each other at work, and outside of it.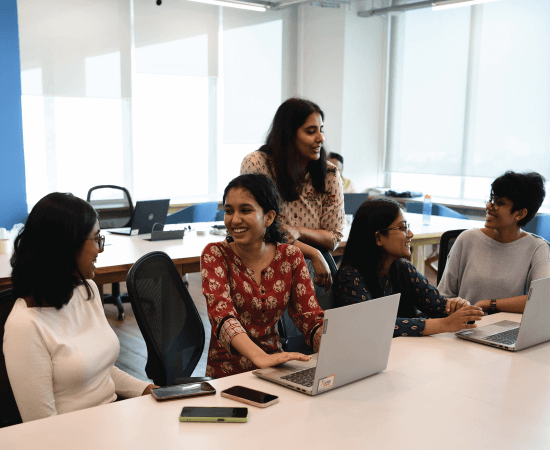 Starting out as a Research Associate was a very hands-on learning experience for me. It gave me an opportunity to explore my interests in the development sector. Apart from engaging in my core responsibilities, LEAD has also given me a platform to progress professionally and learn, through ideation, extensive stakeholder interactions and the freedom to voice my opinions and thoughts. Through immersive field engagements, I have learnt about the practical challenges in implementing research projects and developed a nuanced understanding of different contexts, and ground realities of the people that we work with.

Vinith Kurian
Alumnus
LEAD is a wonderfully constructive workplace. What struck me the most was the openness to new ideas from all corners and the huge scope for cross-collaboration. LEAD strikes the right balance between work and fun. One of the few workplaces where one feels energized even at the end of a long day, for a few laughs with your teammates can cure everything!

Gayathri Balan
Alumnus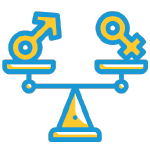 Prevention of Sexual Harassment Policy (POSH) at Workplace
LEAD at Krea University is committed to providing a workplace that is free of sexual harassment and all forms of intimidation or exploitation. Learn more about our POSH policy, and Internal Committee (IC).