WHAT WE DO
From building a deeper understanding of people's needs, to designing innovative solutions that improve their lives and enabling scale-ups of proven solutions – we are invested in the entire journey from ideas to impact.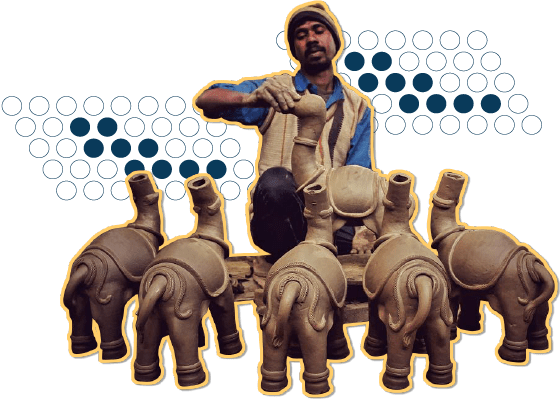 Research
A typical research project at LEAD begins with a complex problem. How can access to digital financial services improve well-being for low-income households? Why do small businesses remain trapped in low-productivity cycles? What factors impede women's participation in the workforce? We demystify these big questions and create knowledge that is critical to enable systemic change. Our work lies at the intersection of behaviour, technology, and institutions, with users at the core.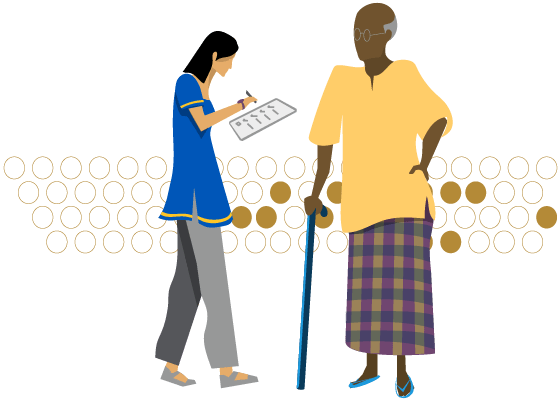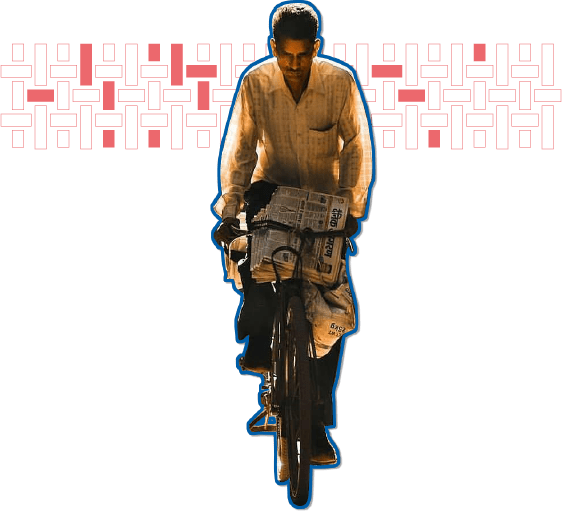 Capacity Development
The capabilities required to meet the challenges that we face today cut across sectors, institutions, approaches and geographical boundaries. Our capacity development initiatives enable individuals and organisations to access and use knowledge critical to their work, and look at problems through an integrated lens. 
These skills are essential to ensure that development programs and policies are effective, and responsive to challenging and often unpredictable scenarios.  
Our capacity building and immersive learning programs nurture critical thinkers and aspiring researchers. 
Partnerships
Positive sustainable change can only be achieved when outcomes are jointly created and acceptable by the individuals and organizations that will live and work with their impact. And so, co-creation is at the heart of our partnership philosophy.  
Through a combination of interdisciplinary approaches and multi-stakeholder partnerships, we leverage collective expertise to solve complex problems. Addressing real-world problems requires approaching them from different vantage points and the ability to influence from varied perspectives which can only be garnered through the right partnerships. And so, we engineer partnerships between the 'thinkers' and the 'doers' in the development space. These strategic alliances include partnerships with academics, private sector, governments, international organisations and civil society and pool in diverse expertise and resources to tackle problems.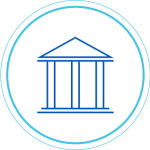 Governance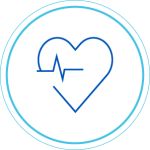 Health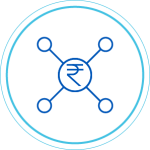 Financial
Inclusion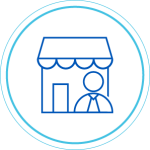 MSME and
Entrepreneurship
Development